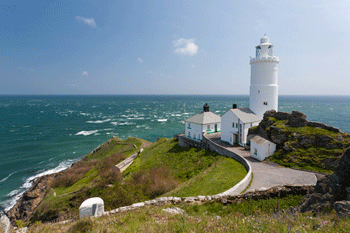 Two Devon councils have decided not to submit a proposal to create one new authority after vote rejects the transformation plans.
Councillors from South Hams District Council and West Devon Borough Council voted on the One Council proposal on Tuesday after the public rejected the idea in a consultation.
In South Hams, 19 councillors voted to submit a proposal to the secretary of state. However, eight voted against and three councillors abstained. More councillors were against the plan in West Devon with 18 rejecting it and only 13 supporting it.
While only 3% of the West Devon population who are on the electoral role responded, the results showed 55% of respondents were against the idea of merging the two councils.
The current budget gap forecast for 2020/21 is £1.1m for West Devon and £0.8m for South Hams, a total of £1.9m. The proposed measures would save up to £0.5m a year.
The plans to merge the two councils would also reduce the number of councillors and require council tax for both areas to be brought to the same level.
The cost of forming a single council is estimated to be £325,000.
The councils have been working together to achieve savings for the last 10 years. This has lead to a smaller workforce in both authorities and £6m of savings each year.