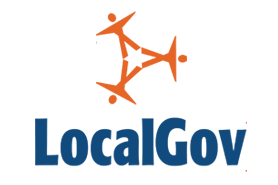 Two Conservative-led district councils in Devon have deepened their shared service arrangements in order to bridge a £4.7m budget gap – at a cost of 100 jobs.
South Hams DC and West Devon BC began sharing services in 2007, an initiative that has delivered almost £6m efficiency savings.
Both councils have committed to 'cast aside the traditional ways of local government' be scrapping traditional council departments in favour of 'customer-focussed teams of officers' working within the community.
A new website offering residents greater online 'self-service' would cut total staff numbers by around a quarter (24%) or 97 posts.
South Hams gave the green light to the proposal last week and West Devon approved the plans for greater integration on Monday.
'Our plans are absolutely essential to enable us to continue delivering high quality services to our residents and communities in spite of substantial cuts in funding from central government,' said Philip Sanders, leader of West Devon BC.
'It is regrettable that there will need to be some redundancies. However, we anticipate that these will be minimal as the natural turnover in staff during the period of implementation will allow us to manage the transition sensitively,' he added.