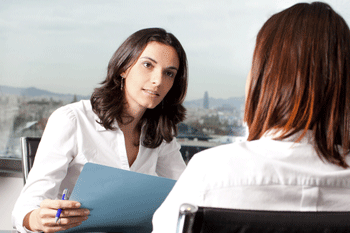 The Department for Work and Pensions has announced the launch of 110 new Youth Hubs aimed at helping young jobseekers.
From these Hubs, DWP Work Coaches will help young jobseekers access local training and job opportunities, as well as a range of services to address wellbeing needs.
'We're giving young jobseekers everything we've got: Youth Hubs, specialist Youth Employability Coaches and tailored employment programmes, as well as thousands of exciting jobs through the Kickstart Scheme,' said minister for employment, Mims Davies MP.
'This is still a challenging time for many young people, but our Plan for Jobs is helping the next generation right across the country to boost their skills and get into work as we push to build back better.' Youth Hubs share spaces with partners including colleges, charities, training providers and local councils, meaning people are able to access a range of services in one location.
Anita McKnight, DWP youth work coach, said: 'This has been an amazing opportunity for me as a Work Coach to work specifically with young people.
'The change in some of the young people I support has been phenomenal, and this has been accomplished through opportunities like Kickstart and working with our Youth Hub. I am proud to be a part of the transformation in a whole new world of work.'