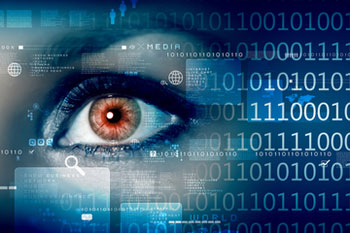 As NHS systems were attacked this month, I could understand what our health colleagues were going through.
In 2015, Doncaster MBC was attacked by ransomware. The immediate priority was to invoke our cyber security incident response plan, meaning we shut down our entire system within 15 minutes.
Due to our highly skilled response team quickly implementing our plans, we had fully recovered that evening, without losing any data.
Threats like these happen daily and they are becoming more sophisticated. Every business and organisation must be prepared and have the right systems and monitoring in place. Acting quickly is vital to minimise impact.
To continue reading visit The MJ.