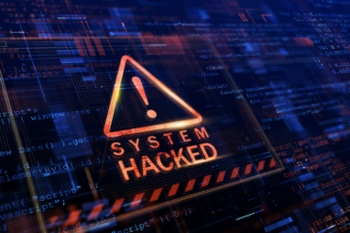 Capita has admitted data was stolen during a Cyber attack that disrupted council services.
The firm is a major player in outsourced services, with clients including a number of local authorities.
In an update on the incident, Capita said that cybercriminals had access to about 4% of its servers for nine days between 22 March and 31 March, with 'some evidence of limited data exfiltration,' which 'might include customer, supplier or colleague data'.
A Capita statement read: 'The majority of Capita's client services were not impacted by the incident and remained in operation, and Capita has now restored virtually all client services that were impacted.
To continue reading visit The MJ (£).