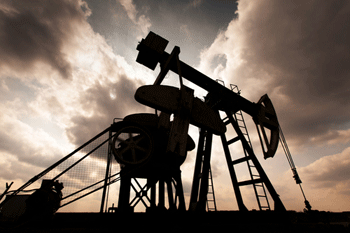 Fracking company Cuadrilla has announced it plans to drill a second well in Lancashire before its planning permission runs out in November.
Supporters claim using the method to extract shale gas could transform Britain's energy system, but it is strongly opposed by environmental campaigners.
Cuadrilla chief executive Francis Egan admitted this year that it was not possible to produce shale gas commercially within the rules currently governing the industry.
Companies that want to produce shale gas argue the current limits are unworkable and far below levels permitted for fracking in the US.
Mr Egan said: 'It remains the case that we are the only UK operator currently able to move forward and provide more data to support an expert review of this threshold and we intend to do so.
'I am looking forward to demonstrating over coming months that this remains an entirely safe and hugely exciting opportunity for the UK.'
Lancashire County Council refused to allow fracking in the county in 2016 – only to be overruled by then communities secretary Sajid Javid the following year.