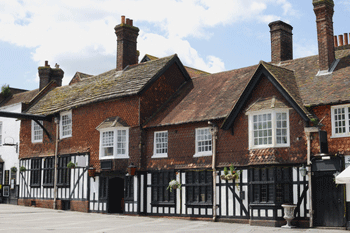 A local authority in West Sussex has streamlined its 'top heavy' senior management team to save £256,000.
Crawley Borough Council will now be led by the chief executive, deputy chief executive and eight heads of service. Two directors and a head of service will leave the authority, bringing the total number of redundancies this year to 29 staff.
It has scrapped deputy head of finance and head of planning and environmental services posts and created a new head of economic and environmental services. Councillor Peter Lamb, leader of Crawley Borough Council, said: 'The senior management team at the council has been "top heavy" for quite some time, with heads of service reducing from 15 to eight over several years but four directors remaining.'
'This new structure makes the council more streamlined at the same time as saving taxpayers significant sums of money.
'I'd like to thank all staff who have left or are leaving the council. They have given many years of loyal service to the council, Crawley and its residents.'
As a result of the shake up Peter Browning, formerly director of transformation and housing, has become deputy chief executive and acting head of finance Karen Hayes is now head of finance, revenues and benefits.