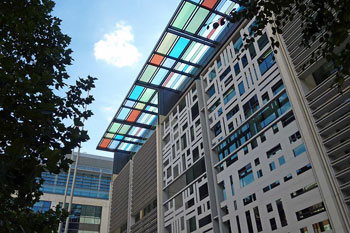 Local authorities will receive training to help frontline staff identify genuine victims of modern slavery.
The Home Office has warned that a rising number of people are abusing the modern slavery system by posing as victims so they can stay in the country.
However, changes proposed this week will make it harder for serious criminals and failed asylum seekers to take advantage of the system.
This includes training for frontline woks to assess genuine accounts of modern slavery before referring to authorities for an assessment.
The Government will also consult on strengthen the threshold for deciding if someone is a potential victim, and will look at the definition of 'public order grounds' to withhold protections from criminals.
Home secretary Priti Patel said: 'Our generous safeguards for victims are being rampantly abused by child rapists, people who pose a threat to national security and failed asylum seekers with no right to be here.
'They are diverting resources away from genuine victims of trafficking, persecution and serious harm – which is completely unacceptable.'
The changes include greater support for genuine victims and granting temporary leave to remain in the UK to assist in their long-term recovery.