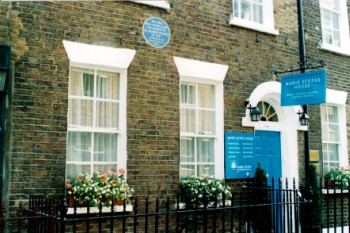 Ealing Council has welcomed what it described as a 'landmark decision' by the High Court to uphold its right to establish a safe zone around an abortion clinic.
The London council has issued a Public Space Protection Order (PSPO) to prevent protestors gathering near the Marie Stopes abortion clinic in order to protect users from harassment and intimidation.
Richard Bentley, managing director at Marie Stopes UK, called the move a 'landmark decision' for women.
However, the plans have been criticised by civil liberties campaigners who argued the PSPO would unfairly inhibit lawful protest and set 'a dangerous precedent for freedoms in the UK'.
The High Court has upheld the council's right to create a safe-zone around the clinic.
'We are delighted that HHJ Turner has emphatically upheld our public spaces protection order at Mattock Lane in full with no parts quashed,' said Julian Bell, leader of Ealing Council.
'This sends a clear message to those that have denied that there is evidence of unacceptable behaviour having a detrimental impact on people in this area, that there was a problem and action needed to be taken.
'The harassment and intimidation of local residents and those accessing legally available medical services was totally unacceptable and "the feelings of intrusion" was clearly having a negative impact.'