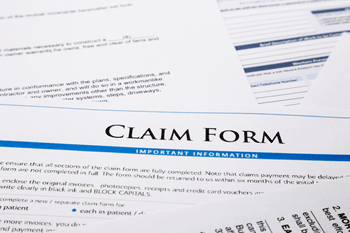 Local authorities should not automatically be financially liable for accidents that occur on their land, a court has ruled today.
The London Borough of Sutton was defending itself against a compensation claim from a man who suffered serious injuries after falling from a small ornamental bridge in a public car park.
However, Zurich Municipal instructed lawyers to defend the council, who successfully argued the cause of the fall was never determined and there had been no reported accidents on the bridge before.
The Court of Appeal also heard that no risk assessment would have prevented the incident, as the bridge was not unsafe to cross.
John Latter, technical claims director at Zurich said: 'This decision is a victory for common sense. It was gratifying to see the judgement challenged and a local authority spared of financial pay-out it was not liable for – this decision will go a long way to protect already stretched council budgets.
'When an unfortunate accident occurs there isn't always someone else to blame, indeed, from a liability point of view local authorities or occupiers of land should not always be held responsible for accidents befalling visitors – individuals must make their own informed judgements.
In this case, the utilising of unnecessary, cost prohibitive and unsightly warning signs may not even have prevented what was ultimately no more than an unfortunate accident.'