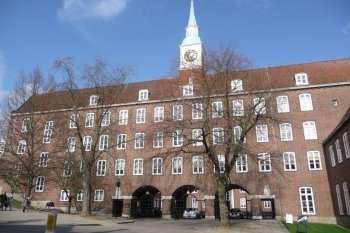 Hampshire County Council has agreed to reviews its SEN services following an investigation by the Local Government and Social Care Ombudsman.
A mother had complained to the ombudsman after her son, who has ADHD, was left with three months of inadequate SEN provision and three months of missed education when he was no longer able to attend mainstream school.
The investigation found the council did not do enough to find alternative education for the boy, delaying the statutory process at times and not telling the mother she could appeal the council's actions at the SEND tribunal.
As a result, the council has agreed to reviews the resources it puts into its SEN team and has reviewed the details of its SEN recovery plan. The council also paid the family compensation for the missed education and distress caused.
Michael King, Local Government and Social Care Ombudsman, said: 'This case, and three others I have recently issued about services for children with SEND in the county, highlight the significant impact delays can have on families when councils do not complete their duties within the statutory timescales.
'I am pleased the council has accepted my recommendations in this case and hope the review of services it has agreed to make will ensure children with SEN in Hampshire are better served in future.'
A spokesperson for Hampshire County Council said it always worked closely with the ombudsman to resolve any complaints and improve services.
The spokesperson added: 'In this case, we have complied with all the recommendations set out in the ombudsman's report, including issuing a formal apology to the parent and making a payment of £3,300 in compensation.
'We have also made improvements to our special educational needs and disability service processes and practices to ensure that, going forward, agreed changes to Educational, Health and Care Plans are made promptly, so that the final Plan is issued as quickly as possible, and within the statutory deadlines.'
Photo: © Chris Downer