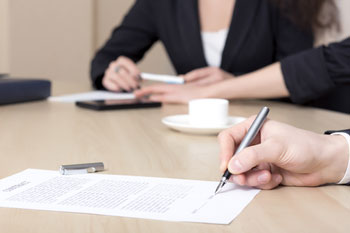 A new joint venture to deliver highways services has been signed by East Sussex County Council.
The council said the seven-year contract with Costain CH2M will offer value for money and improved services.
The new joint venture will be responsible for highways services including maintaining roads, street lights and traffic signals, duties previously carried out by three separate contractors and the council.
The council's cabinet lead member for transport, Cllr Carl Maynard, said: 'The new contract will offer better value for money and an improved service to residents.
'Roads are an important issue for people in East Sussex and ensuring we have a well-maintained highways network is vital for the prosperity of the county.'
A spokesman for Costain CH2M said: 'We've been working hard to ensure the switchover goes as smoothly as possible and people should start to see some improvements.'