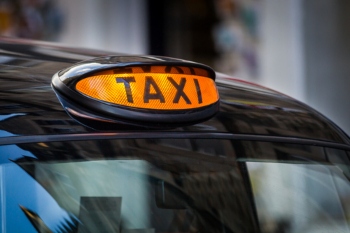 Staffordshire County Council has agreed to audit a fifth of its post-16 transport applications after the ombudsman criticised the way it had made decisions.
An investigation by the Local Government and Social Care Ombudsman found the council had refused to pay for transport for a teenager with autism, despite the college being 25 miles away.
The investigation found the council had failed to take into account the distance and location of the college, which was named in her Education, Health and Care Plan.
'This is not the first case in which we have found problems with the way Staffordshire County Council has made decisions about providing school transport,' said Michael King, Local Government and Social Care Ombudsman.
'Some of the faults we have found in those cases are similar to those here, including not taking individual circumstances into account, and not making decisions in line with its own policy when read in conjunction with statutory guidance.'
The council has agreed to audit 20% of its transport applications last year to ensure it is assessing them in line with statutory guidance and its own transport statement. It has also apologised to the teenager and her mother, and will reconsider their school transport appeal.
Jonathan Price, Staffordshire County Council's cabinet member for Education and SEND, said: 'We have apologised to the family and put right our mistake in this case and are reviewing how we have assessed post-16 transport applications for students with Special Educational Needs and Disabilities.'