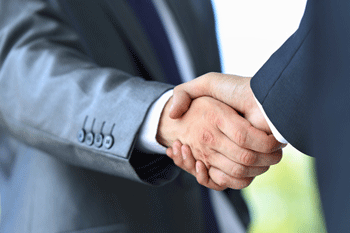 County areas are lining up to strike one of the first tranche of devolution deals.
Far more authorities than expected are understood to have written to local government secretary Robert Jenrick ahead of last week's deadline to express an interest.
There remains a lack of information about the nature of any deals though ministers have said they will need to demonstrate strong and accountable leadership, work across a sensible economic geography, improve efficiency and governance, include significant reform and be replicable across other areas.
One local government source said: 'It is deeply unclear what the Government wants for the moment, but they are incredibly open to ideas.'
Interest from the sector is thought to have been boosted by the Government's explicit declaration that local government reorganisation was not a prerequisite for devolution and that councils should avoid spending cash on unitary proposals.
A letter from the District Councils' Network to Prime Minister Boris Johnson, seen by The MJ, read: 'This means we can all focus on delivery rather than debate, participating in devolution deals without looking over our shoulders at the prospect of local government reorganisation.'
To continue reading visit The MJ (£).