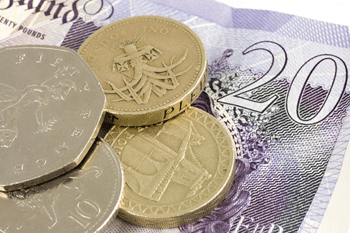 A spending freeze on all non-essential services until the end of the financial year has been announced by Buckinghamshire County Council.
The council has taken the decision to meet a budget deficit of nearly £6m and to protect services for the most vulnerable.
The freeze includes filling all non-essential job vacancies, renewing computer equipment, routine repairs, staff training, and highways and pavements maintenance.
Leader of the council, Martin Tett, said: 'The main catalyst for our potential overspend is the significant increase in demand on services for vulnerable adults and children. There is little we can do about this because we have to give priority to safeguarding our old and our young.
'However, we can control other parts of council spending. So, from now, spending will be frozen on non-essential, non-committed items until the end of March. By non-essential, we mean activities that we are not required to do by law. There will of course be exceptions because we have to keep the business going.'
Mr Tett added that without the freeze on spending, the council could be left with no reserves by the end of the financial year.