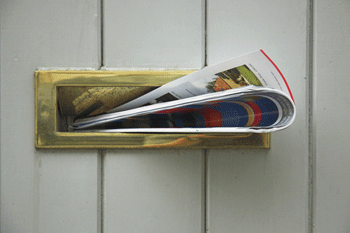 Three more councils could be banned from publishing their fortnightly newspapers, ministers have warned.
Communities secretary Eric Pickles has written to the London Boroughs of Hackney, Newham and Waltham Forest warning he is considering issuing them with a government direction to stop them publishing their newsletters.
Each council will be given 14 days to respond to the proposed direction, after which Mr Pickles will make a final decision on each case.
This announcement follows Greenwich RBC being served with a direction last week, ordering it to dramatically cut back on publication of its regular 'Greenwich Time' freesheet.
Speaking to the House of Commons, local government minister Kris Hopkins said local authority newspapers could 'push out and undermine' the local press, warning 'a very small number of councils continue to breach the recommendations of the local government publicity code about the frequency of publication for council newspapers'.