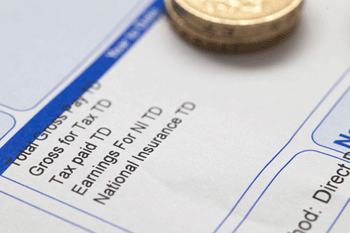 Councils will have to find more than £1bn a year by 2020/21 to cover the costs of the new National Living Wage, according to estimates by the Local Government Association (LGA).
As outlined in last week's budget, the National Living Wage is set to start at £7.20 an hour next April, rising to 60% of median wages – estimated to be around £9 an hour – by 2020.
The LGA claims the costs to meet the increase in 2016 is £6.8m, with a further £330m to cover contract costs. By 2020, when wages are set to be £9 an hour, the LGA calculates this could cost £111m.
The LGA has called for the new costs to be considered as part of a wider debate on council funding as we head towards the next spending review.
LGA chairman, Cllr Gary Porter, said: 'Councils support proposals to introduce a National Living Wage to help ensure staff receive a fair day's pay for a fair day's work. However, our analysis shows the cost to councils of implementing the change will keep growing and reach £1 billion by the end of the decade.
'It is vital that these costs are considered by the Government in the wider debate of council funding.'