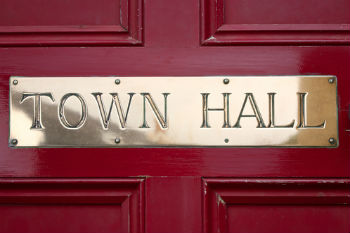 The Government's industrial strategy risks failing unless a bureaucratic 'maze' of funding sources is streamlined and devolved to local areas, council leaders have warned.
The Local Government Association (LGA) says more than £23bn spending on growth, regeneration and skills is spread across 70 national funding streams and managed by 22 government departments and agencies.
It says this creates confusion, wastes public money and creates unnecessary delays in getting projects started.
Instead it wants money distributed by a single investment fund and management responsibility devolved to local areas.
This will enable councils and businesses to work together to boost housebuilding, create jobs, close the growing skills gap, and improve transport and broadband.
The association says the Government should recognise that councils are crucial to delivering inclusive economic growth to benefit all communities.
Cllr Mark Hawthorne, chairman of the LGA's people and places board, said: 'Despite improvements, the current system for growth and regeneration funding is still unnecessarily bureaucratic and hindering progress in our towns and cities, as well as creating uncertainty for businesses and investors.
'Simpler, fewer funding streams would help kick-start more projects more quickly.
'It is clear top-down approaches don't work. Giving local government more freedoms would improve productivity and help to boost place-based inclusive growth.'