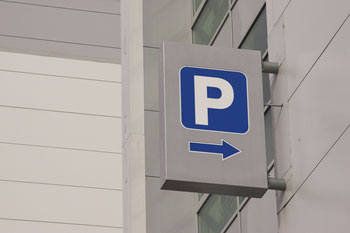 Councils have been urged to provide free parking in town centres after new research revealed nearly three quarters of motorists say that parking charges influence whether they visit a town or not.
A poll of thousands of drivers suggested that the high street minister Marcus Jones' recent call for free parking in small towns may have to be extended to bigger ones.
The poll found that 71% of people felt the amount charged for parking determined whether or not they will visit a town centre, holiday resort or attraction.
Deep-rooted scepticism of what drives parking charges showed 89% of respondents believed that parking charges are set to maximise council income and operator company profits – rather than simply providing a service.
Nearly nine out of every 10 (89%) were realistic enough to accept that parking is bound to be more expensive where parking space is at a premium.
However, 67% of AA members feel that councils and companies that run parking often treat users badly, with 62% agreeing that there are never enough spaces and not enough is being done to improve provision. 86% of the drivers said that parking spaces are often too small for the size of the modern car.
'The minister's recent intervention chimes well with the overwhelming opinion of AA members and other drivers. He just needs to extend those sentiments to council-run parking in bigger towns,' said Edmund King, the AA's president.