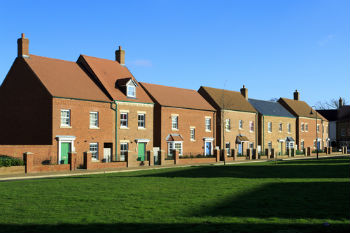 Councils will be required to create their own local design code to ensure all new housing developments meet local standards of quality and design.
The new rules are aimed at putting local communities at the heart of plans for new developments and ensure they are 'beautiful and well-designed'.
The Government has also published a draft national design code that provides a checklist of design principles to consider for new developments, and will creating an Office for Place within the next year.
Cllr David Renard, housing spokesperson for the Local Government Association, said: 'We look forward to seeing the details of the draft national design code and the new Office for Place. We want to continue to work with the Government to get these proposals right.
'Councils need to be at the forefront of a locally determined planning system which meets the housing needs and aspirations of their communities, and support proposals that go some way to facilitating that.'
Under the new measures, £4m will be made available to help Community Land Trusts prepare bids for the £11.5 billion Affordable Homes Programme. More funding will also help communities nominate historic buildings for their council's local heritage list.