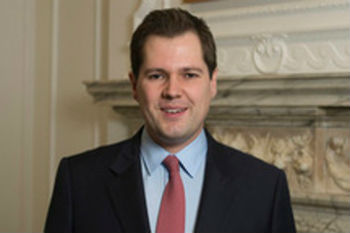 Councils with a 'credible' local plan will be given extra powers and freedoms, the community secretary said today.
Speaking at the LGA's virtual conference today, Robert Jenrick said councils will be urged to create a 10-20 year plan for their local area under a new planning system that 'genuinely trusts' councils.
He said: 'I do think the role of the planning inspector could be considered and its role in handling the plan making process could be reconsidered for those councils that have a record of building homes and managing development responsibly in their local area.
'I do think there may be an opportunity to look at the viable land supply and bring an end to speculative development, again where a council has a plan and is genuinely approaching development in a responsible way.
Mr Jenick also pledged the Government would take a place-based approach to working with local councils, and would remove the number of funds councils have to bid for.