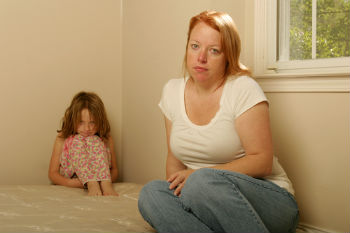 A new report is calling for local authorities to be allowed to keep any savings made from tackling poverty and unemployment in their area.
The recommendation has been made as new figures from the Joseph Rowntree Foundation (JRF) show that councils only receive 7p from every £1 saved by moving someone from unemployment into a job that pays the Living Wage. The report says financial incentives would encourage councils to help more people find jobs that pay a decent wage.
The report, The benefits of tackling worklessness and low pay, says local strategies such as welfare-to-work schemes and more affordable childcare would help address poverty at a local level.
Paul Bivand from the Centre for Economic and Social Inclusion (CESI), who calculated the figures, said: 'There is an increasing consensus cities and counties should play a greater role in stimulating growth and making sure their unemployed and low paid residents benefit. Cities and counties have no clear incentive to tackle worklessness and low pay in their areas because most of the gains go to national government.
'Successful local initiatives could be rewarded by local areas keeping benefit savings – creating an incentive to invest more resources, time and energy in promoting inclusive economic growth.'