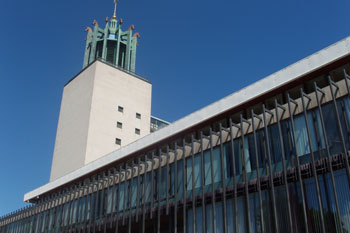 Areas with higher coronavirus rates have urged residents to stay at home amid fears the Government's change of message to 'stay alert' was confusing.
Local authorities in Merseyside, which has a 'significantly higher' death rate than England and the rest of the north-west, warned that the region was not 'through the worst of this' while the message in the north-east, which has the highest rate of coronavirus infection in the country, continues to be for people to stay home.
The comments come amid first minister of Scotland, Nicola Sturgeon, refusing to adopt the Government's stay alert slogan.
Labour leader of Gateshead MBC, Martin Gannon, told the BBC: 'If I did have those powers I'd be saying and doing exactly what they're doing in Scotland.
'The R rate [of COVID-19 infection] is the north-east of England, I'm told, is twice the rate of London.
'We have significant number of deaths, our hospitals are still busy; therefore I'm extremely concerned. I think what the Government is doing nationally is reckless.'
Leader of Newcastle City Council, Cllr Nick Forbes, added: 'I'm worried that the lack of clarity about the rules means that the virus will start spreading quickly again, meaning we will see a second spike and face another period of total lockdown.
'It would be far better if they'd stuck with the original messaging until the test and tracing programme is fully ready.'