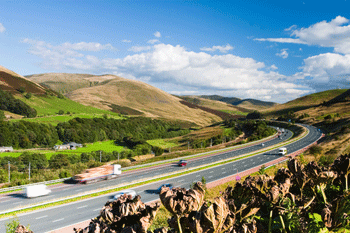 Representatives of 17 of the 20 councils across Yorkshire have reaffirmed their support for a devolution deal that encompasses the whole of the county.
The local authorities issued a statement declaring their support for the 'widest possible One Yorkshire devolution agreement' with the Government after meetings of Yorkshire's APPG and the Yorkshire Leaders Board in York on Friday.
A devolution agreement for the Sheffield region, including Barnsley, Doncaster, Rotherham and Sheffield councils, was signed in 2015.
However, Barnsley and Doncaster MBCs refused to back the deal when it was discussed in September 2017, preferring instead a Yorkshire-wide devolution deal.
The secretary of state for communities and local government Sajid Javid last month proposed a compromise to resolve the differences between the Northern authorities.
Yorkshire's councils should do 'all that is necessary' for the Sheffield City Region deal to be implemented, he said, but added councils would be free to pursue a One Yorkshire devolution deal if one were proposed.
In their statement after Friday's meeting, the councils, which included Barnsley and Doncaster, said: 'All the leaders present were united in reaffirming their support for the widest possible One Yorkshire devolution agreement with the Government with the scale and ambition to deliver a stronger inclusive economy that benefits the whole region.'
The statement also welcomed the Government's new approach to a Yorkshire deal and said the 17 signatories were confident progress was being made towards the delivery of a directly elected Mayor for Yorkshire by 2020.