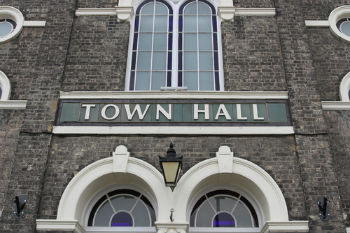 Councils are spending more than £14.5m a year on providing 'facility time' for trade union reps, according to new research by the TaxPayers' Alliance (TPA).
The campaign group said the average local authority spent 0.10% of its wage bill on subsidising the work of trade unions, with at least 371 full-time staff members working for trade unions at least 50% of the time.
The TPA also said a third of local authorities did not publish data on facility time, so the actual costs could be much higher than suggested today.
James Price, policy analyst for the TPA, said: 'Our research shows that local authorities continue to provide millions of pounds worth of facility time to unions.
'Local authorities do not make their data on trade union payments easily available, and the most recently-available data varies by year. This means that our figures significantly downplay the overall total amounts. For instance, our "total amount spent" figure is the total of all the most recent figures we could find going back to 2012/2013, so the real costs across the years described are much higher.'