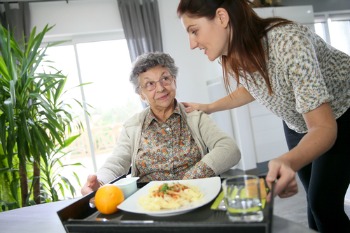 Council leaders have demanded the Government to publish the much-delayed social care green paper before Parliament goes into recess in September.
The Local Government Association (LGA) criticised the Government for delaying the green paper three times already. It is now more than two-and-a-half years since it first committed to producing one.
New analysis by the LGA shows that adult social care would need the same extra funding given to the NHS in the Long Term Plan to close the funding gap.
Chairman of the LGA's Community Wellbeing Board, cllr Ian Hudspeth, said: 'More than 12 months has passed since the Government announced yet another delay to the publication of its social care green paper. Those who rely on vital care and support cannot wait any longer.
'Our adult social care system is creaking under increasing pressure which impacts everyone with care and support needs, preventing them from living their lives to the full. It also has consequences for all those involved in adult social care including providers, the workforce and the NHS.
'Councils are having to make incredibly difficult decisions within tightening budgets and cannot be expected to continue relying on one-off funding injections to keep services going. What is needed is funding certainty for both the immediate and long-term.'
The LGA is also renewing its invite to host cross-party talks between national politicians to finally find consensus on reforms.