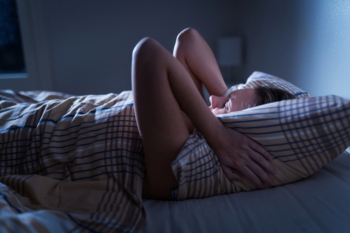 Councils dealt with 1,000 complaints about noisy neighbours every day during the pandemic, new research has revealed.
The investigation by Churchill Home Insurance found the number of noise complaints increased by 28% between April 2020 and March 2021 compared to the previous year.
The vast majority of councils (86%) reported an increase in complaints during the pandemic, with councils in London dealing with the highest number of noise complaints.
Dudley Council received the most number in 2020/21 at 26,000 complaints, while Kensington and Chelsea saw the greatest number of neighbour noise complaints per capita.
However, the research also showed that only 11% of people affected by neighbour noise nuisance reported it to their local council suggesting as much as 3.3 million noise issues were caused in 2020/21.
Steven Williams, head of Churchill home insurance, said: 'The pandemic has seen us confined to our homes which means we've probably all become very aware of noises around us. As we go into more of a 'new normal', many of us will carry on working from home, at least part of the time, so noisy neighbours will continue to be really disruptive.'