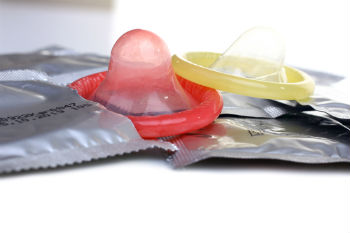 Local authority leaders have called on the Government to ensure that its updated sexual and reproductive health strategy is 'fully funded'.
The Government has agreed to the recommendation of the Health and Social Care Committee that a new public health strategy should be developed by Public Health England and other stakeholders.
Whitehall reiterated its belief, laid out in the Green Paper consultation 'Advancing Our Health - Prevention in the 2020s', that responsibility for sexual health services should remain with councils.
However, its response to the committee also made it clear that local authorities would not receive any extra funding to support an updated strategy.
'In September the chancellor announced the Spending Round outcome for the next financial year,' it read.
'It was a strong overall settlement for local government including an increase in the level of funding for the public health grant.
'Local authorities themselves remain responsible for deciding their local health priorities and allocating their resources accordingly.'
In response, Cllr Ian Hudspeth, chairman of the LGA's Community Wellbeing Board, said that he was 'pleased' that the Government was updating its sexual health strategy, but he stressed that it should be 'fully funded'.
'We are pleased that the Government has accepted our calls for a sexual and reproductive health strategy. It is important that the strategy is owned by all stakeholders who have a responsibility to make it successful,' he said.
'The recent decision that sexual health services should remain the responsibility of local authorities was positive. The strategy now presents the opportunity to set out a clear framework for how the co-commissioning of sexual health services will work.
'Councils invest more than £600m a year in sexual health services, but rising demand is continuing to push some councils' sexual health services to capacity. It is therefore essential that the strategy is fully funded.'