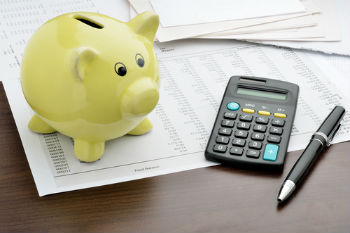 For every £1 spent on programmes to keep people healthy almost double could be saved for the public purse within five years, a new report by the Local Government Association (LGA) has found.
The report is part of a call from the LGA to the chancellor ahead of the Spending Review to invest £2bn in gearing the health and care system towards preventing illness rather than simply treating the symptoms.
Currently, just 5% of the entire healthcare budget is spent on schemes that prevent people from falling ill. And with a predicted £200m cut to public health budgets, councils are concerned that money is being reduced which could undercut prevention schemes.
The LGA argues that failure to tackle the crisis in the social care and health system will leave councils unable to manage future demand as it reaches unmanageable new levels.
An analysis of the exact cost benefits of 11 prevention programmes across the country designed to improve people's physical and mental health found that:
• Programmes keeping people aged between 40 and 65 active could save as much as £3.10 for every £1 spent.
• Telehealth care could have benefits of almost £2.70 for every £1 invested.
• If £1bn of transformation funding was spent on these programmes, including supporting unemployed people, reducing physical inactivity and tackling depression, money could be saved with knock-on benefits of almost £7.2bn over a 5 year period.
Cllr Izzi Seccombe, the LGA's community wellbeing spokesperson, said: 'Unless the Government gets serious about investing in the type of programmes, we are all going to have to accept the consequences that entails. As councils up and down the country already struggle to cope with rising demand, an unhealthy population will only exacerbate the situation in future years – putting a bigger strain on services which are already at breaking point.
'The Spending Review provides the ideal opportunity for government to commit to investing in a long term strategy which invests in ways of keeping people healthier – improving lives and saving money for the public purse in the longer term.'