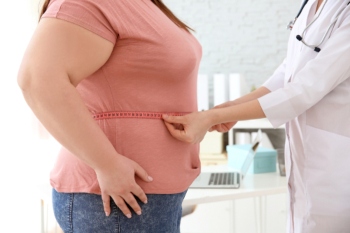 The Government should increase the public health grant to at least £3.9bn by 2024/25 to reduce health inequalities and protect from future outbreaks, local leaders have argued.
A new report from the Local Government Association (LGA) and Association of Directors of Public Health says that frontline funding for local public health teams is crucial to post-pandemic recovery.
It argues public health teams should be at the centre of efforts to reduce inequalities, boost the economy and encouraging behaviour change.
The LGA is calling for the public health grant to match the growth in overall NHS funding, highlighting that public health funding for councils has fallen by 23.5% since 2014/15.
Cllr Ian Hudspeth, chairman of the LGA's Community Wellbeing Board, said: 'Local contact tracing successes and using trusted community champions to promote vaccine take-up are examples of what can be achieved when decision-making is left to councils, who are rooted in their areas, given the right resources and freedoms.
'The ongoing threat posed by new variants means we must continue to be vigilant and use what we have learnt to inform our future planning for health protection and resilience, so that we are ready at all levels of public health to confront this challenge, with local government given a strong voice throughout.'