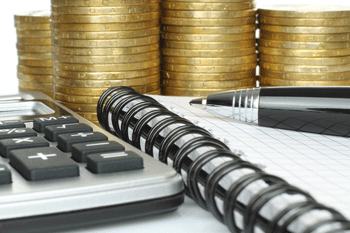 Councils should be given the power to tackle businesses who fail to pay workers the national minimum wage, according to a new report.
Newham Council, in partnership with GMB, has published a report estimating staff are losing £533m every year due to ?exploitative? businesses who flout the law.
Pay By The Rules shows that in the London borough alone, 17% of working residents were paid less than the minimum wage, costing the average worker £2,260 a year.
Mayor of Newham, Sir Robin Wales said: '?Local authorities have the interests of their residents at heart, and are best placed to identify rogue businesses. We'?re already aware of companies that flout licensing, planning, trading standards and waste rules and are able to take action.'
?With additional powers to tackle underpayment of NMW, councils could make a substantial difference to residents? lives. All we need is a government who are willing to act to improve the lives people nationwide.? The report has been backed by Labour who pledged to give local authorities more power to tackle rogue employers if they are voted into power.
Shadow business secretary, Chuka Umunna, said: '?Labour local authorities like Newham are leading the way in tackling low pay. Councils must be given the tools and powers they need to beef up local enforcement and make sure everyone at work gets paid what they are entitled to under the law.?'