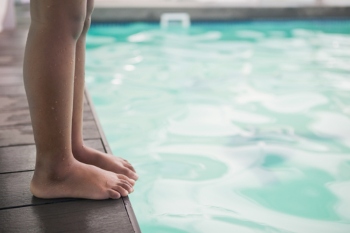 District councils have called on the Government to bail out cash-strapped leisure centres as they face permanent closure because of lack of income due to the coronavirus shutdown.
The District Councils' Network (DCN) is forecasting a financial hit to leisure centres of £350m this year, which will put many out of business.
Its survey found that leisure services in district council areas lost more than £45m in income in April 2020 alone, compared with the year before, due to the shutdown.
A continuation of social distancing means many leisure centres will either be unable to reopen or remain unviable.
DCN lead member for enhancing quality of life, Cllr Dan Humphreys, said: 'After months of lockdown and being unable to visit their local gym or swimming pool it would be a devastating blow to communities to find they no longer have their local leisure centre once we come out of this pandemic.'