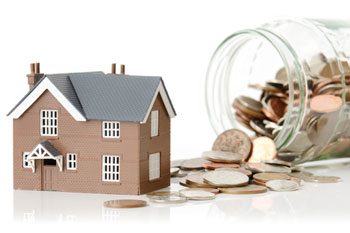 District councils have urged the Government to extend the time limit for spending Right to Buy receipts for both existing and future receipts.
Under the current system, local authorities have five years to spend their existing Right to Buy receipts. However, they still only have three years in which to spend future receipts.
The District Councils' Network (DCN) argued in a submission to the Government on the use of receipts from Right to Buy sales that having two different time limits for receipts that are used for the same purpose - house building - is 'illogical'.
'We support the time limit for spending existing Right to Buy receipts being extended from three years to five years so that councils can maximise the benefits of the housing borrowing cap being scrapped, to build much needed homes in their local areas,' said Cllr Sharon Taylor, the DCN finance lead.
'However, this proposal must be extended to the use of future receipts so that councils can ensure that they achieve best value. There is no logical reason why future receipts should be subject to a shorter time frame compared to existing receipts.'
DCN also said that for particularly complex and high value regeneration schemes, there should be a limit of seven years to avoid deterring major housing delivery projects.
They added the 30% cap on Right to Buy contributions should be increased to 100% to allow councils to play 'a full part in delivering the Government's ambitions for social housing.'