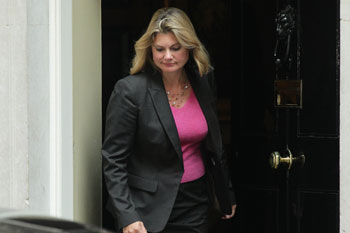 The Government is due to announce a new wave of grammar schools later today that could be forced to take a quota of pupils from poorer backgrounds.
Education secretary Justine Greening will set out plans for a 'modern model' for selective schools. She has already hinted these schools will need to give priority to disadvantaged students.
However, council leaders warned they must have control over where new selective schools are introduced rather than leaving the decision to 'individual free school proposers'.
Cllr Richard Watts, chair of the Local Government Association's Children and Young People Board, said: 'To ensure new schools are established in the right places and meet the needs of local communities, councils must have a role in determining where new free schools are created.
'Local authorities know their areas best and are eager to work with applicants with a strong track record to identify potential school sites.'
The LGA said it is ready to work with the Department for Education to ensure all children have school places.