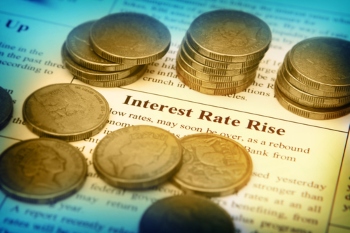 Councils should have access to short-term loans with delayed repayments to help them through the coronavirus pandemic, the Local Government Association (LGA) has said today.
The LGA warned that the one year minimum term for a Public Works Loan Board (PWLB) loan is too long to help councils deal with the immediate financial crisis facing the sector.
As well as shorter-term loans, the LGA also wants the Government to delay repayments by councils on all new and existing loans.
It warned that without access to this funding, councils may be forced to turn to short-term loans at expensive rates.
Cllr Richard Watts, chair of the LGA's Resources Board, said: 'The Government has written off debt for NHS bodies as a result of COVID-19. Providing councils with access to short-term loans and delaying repayments is the least it can do to help tackle the significant cash flow problems many face.
'The scale of the economic, environmental and community challenges that we will face should not be under-estimated. It is vital that councils can support the economic recovery as emergency measures are lifted and we come through this crisis. This is vital if we are to ensure that all communities can contribute to and benefit from this recovery.'?