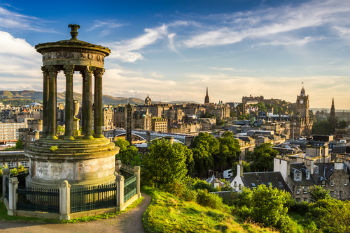 Councils across Scotland are to share £4.4m to deliver innovative ways to tackle fuel poverty and reduce emissions.
The funding is part of Scotland's Energy Efficiency Programme (SEEP) and will help unlock a larger package of over £12m.
The successful projects include the installation of two large-scale ground source heat pumps to provide renewable heat in Edinburgh.
Minister for business, innovation and energy, Paul Wheelhouse, said: 'The SEEP Pilot programme is testing new approaches to improving energy efficiency and new ways of working in the public sector.
'A number of these projects will have a material impact on people's lives, ensuring they have warm homes, businesses and community centres, while others will help develop essential strategies to support the effective deployment of investment to meet our ambitions to expand renewable heat and address fuel poverty.'