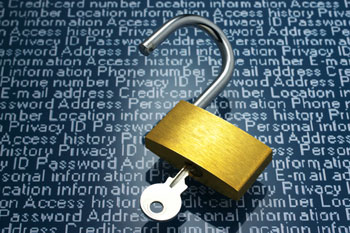 Local authorities recorded 4,236 data breaches over a three year period, according to a new report from privacy campaign group Big Brother Watch.
The figures, obtained through a freedom of information (FOI) request, reveal that personal data was lost, stolen or leaked on average four times a day between April 2011-April 2014. As a result, 50 local authority staff were dismissed from their posts, with a further 39 staff resigning from their jobs.
Big Brother Watch said that the 4,326 data breaches included:
• 401 instances of data loss or theft;
• 628 instances of incorrect or inappropriate data being shared
• 5,293 letters containing personal information being sent to the wrong address;
• 197 mobile phones, computers or data sticks lost or stolen.
Emma Carr, director of Big Brother Watch, criticised the 'shockingly lax attitudes to protecting confidential information' at some local authorities.
Despite the disciplinary action being taken against many staff, Ms Carr called for custodial sentences for sensitive data losses.
'With only a tiny fraction of staff being disciplined or dismissed, this raises the question of how seriously local councils take protecting the privacy of the public.'
A spokesman for the Local Government Association said: 'Councils take data protection extremely seriously and staff are given ongoing training in handling confidential data. When [breaches] do occur, robust investigations and reviews are immediately undertaken to ensure processes are tightened.'