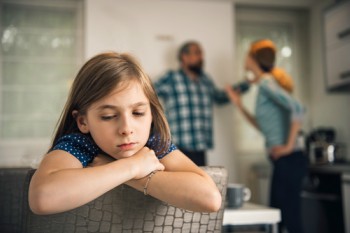 Councils have been allocated their share of £125m to fund the new duty to support domestic violence victims.
The funding will help councils provide victims and their children with safe accommodation and life-saving support such as therapy and advocacy.
Safeguarding minister, Victoria Atkins, said: 'The Domestic Abuse Bill is a landmark piece of legislation that will transform our response to victims in every region in England and Wales and help bring perpetrators to justice.
'This funding for local authorities will ensure victims of domestic abuse and their children are able to access safe accommodation, a crucial step in supporting them to recover and rebuild their lives. This forms a key part of the Bill's aim to empower and protect victims and survivors.'
The funding was originally announced in the Spending Review. The new duty is part of the Government's Domestic Abuse Bill and will come into effect later this year.