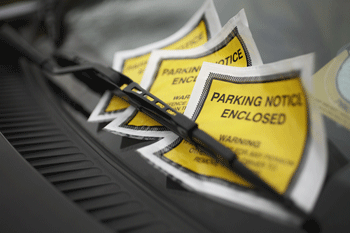 A council will save thousands by writing off 'bad debts' from irrecoverable parking tickets.
Leeds City Council has announced it will write off 13081 tickets from the years 2005/06 – 2009/10 in a move calculated to save them £91, 567.
Tickets — or Penalty Charge Notices (PNCs) — are issued to vehicles rather than individuals, and it is not always possible to find these.
Non-payment of PNCs is generally the result of non-traceable vehicles, such as foreign cars and lorries, but also test tickets, duplicates and tickets cancelled on appeal.
The council estimates that chasing down these unpaid PNCs would cost £7 per ticket in legal fees regardless of whether the fine was ultimately recovered.