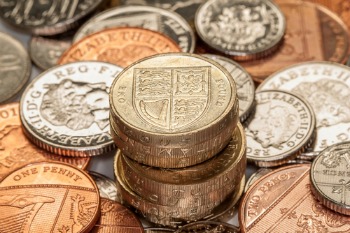 A Bedfordshire borough has come under pressure to 'treat employees equally' by backdating almost a year of living wage payments to care home staff.
Bedford Borough Council announced it would be paying staff the £7.85 hourly wage 10 months ago yet only began to pay employees from former BUPA care homes the higher rate from 1 February this year.
Trade union GMB has called on the town hall to immediately cover the living wage payments for these staff, who are understood to work at facilities that came under town hall control last April.
Bedford Borough Council said that TUPE regulations meant it was unable to backdate the living wage payments for these employees.
However GMB Bedfordshire county branch secretary, Martin Foster, said the council still needed to explain why it had failed to pay the care home workers the living wage rate.
'GMB welcome Bedford Borough Council announcement that it would pay the former BUPA care home staff the living wage from 1st February 2015 and its offer for these staff to transfer onto Bedford Borough Council terms. GMB would like Bedford Borough Council to backdate the living wage for these staff to April 2014 when the council became a living wage employer and to treat all of its employees equally,' Foster said.
Patrick Hall, Labour parliamentary candidate for Bedford added: 'I welcome the payment of the living wage for ex-BUPA care workers and fully support the GMB campaign for this to be backdated to April 2014, if possible, when they became Bedford Borough Council employees.'
The council was unavailable for comment on the latest pressure from GMB.
Earlier this month, a Bedford Borough Council spokesperson said: 'Due to the nature of the TUPE regulations, we are unable to backdate the transfer onto our terms and conditions.'