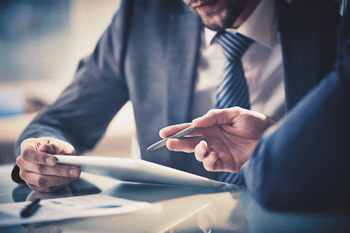 Cambridgeshire CC has brought in external consultants to look into its development company.
The council has loaned about £113m to arm's length property development company This Land.
The review by consultancy Avison Young will look at whether This Land's business plan is 'reasonable and deliverable' and its exposure to medium-term risk.
It will also look at the firm's skills, capabilities and expertise, how to quicken the pace of delivering homes, and how to adapt its risk appetite and strategy.
This Land pays commercial rates of interest on the £113m of loans it has received from Cambridgeshire, which expects to receive £6m in the current financial year.
So far this year the company has repaid more than £2m and made interest payments totalling just over £1m.
Council leader Cllr Lucy Nethsingha said: 'This is part of the ongoing oversight of This Land that we promised as part of the joint administration agreement.
'We are moving at pace to deliver this review, which will report before the end of the year.'