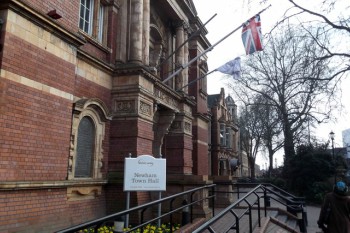 Newham Council has announced plans to bid for up to £150m funding to build around 1,000 new council homes.
It will make a £108m bid for funding from the Greater London Authority's Building Council Homes for Londoners scheme, with the potential to increase this up to £150m.
It will also submit a request to the Government to keep up to £62m of receipts from homes sold under the Right to Buy.
Mayor Rokhsana Fiaz said: 'These bids will help us to deliver a substantial proportion of the homes I promised to our residents when I stood for election back in May.
'I am also determined to use our Right to Buy receipts to correct the unfair measures which means we are losing social homes at such at a rapid rate. I will do all I can to accelerate house building in Newham so we can tackle the housing crisis facing our borough and the rest of London.'