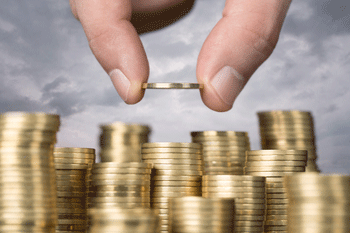 Lancashire County Council's accounts are set to be approved after a temporary delay caused by a complex £50m loan deal.
Members of the Audit, Risk and Governance Committee deferred signing the accounts at a meeting last month because of concerns over a Lender Option Borrower Option (LOBO) loan taken out in 2010.
Due to the loan's complexity, the external auditors, Grant Thornton, had to ask for more time to seek technical advice around the accounting treatment.
However, they have now agreed the council's accounts are in order, although they have asked that some additional explanatory notes be included in the accounts.
The council's statement of accounts are now recommended for approval at a meeting of the committee on Tuesday.
'I am pleased that the external auditors have agreed that the accounting treatment we have applied to this particular loan since it was taken out in 2010 remains appropriate,' said Angie Ridgwell, interim chief executive and director of resources.
'It is good to be able to now sign off our accounts after this short delay.'
Research by Channel 4 Dispatches found that local authorities had taken up to £15bn in LOBO loans from private banks, which charge interest rates of more than 7% in some cases.
The campaign group Debt Resistance UK has characterised these loans as 'toxic' and called on residents to object to their use.