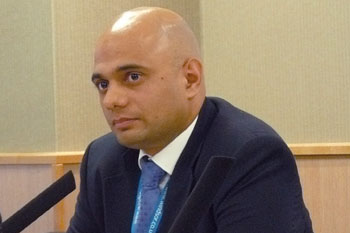 Councils will be allowed to increase their core council tax by up to 3% in 2018/19 without a referendum, potentially raising an additional £250m.
It comes amid predictions that inflation will soon start to ease back after hitting a near-six year high of 3.1% last month.
Speaking in the House of Commons today, communities secretary Sajid Javid said: 'I am conscious of calls for further flexibility in the setting of council tax.
'While we all want to ease growing pressure on local government services, I'm sure none of us want to see hardworking taxpayers saddled with ever-higher bills.
To continue reading visit The MJ (£).