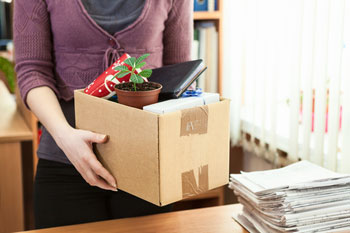 Council staff in Sandwell have been promised there will be no more compulsory redundancies for the next two years in a landmark new deal.
The deal, thought to be the first of its kind offered by a council, also includes a block on all but essential recruitment.
In return for job security, staff have agreed greater flexibility in job descriptions to help the council change job roles when needed.
Chief executive, Mr Jan Britton, said: 'Our new 'jobs promise' will answer those fears while also allowing the council to develop the modern, skilled workforce for the jobs the residents of Sandwell need us to do for them.
He added: 'Where employees are uneasy with suggested changes, they have the right to request consultation with unions.
'Staff will be more mobile and more ready to switch to new roles with any necessary support and re-training.
'We can move away from the traditional 'boom or bust' cycle of downsizing, which often includes redundancy from posts no longer needed followed by recruitment to job roles requiring different skills.'
The new deal has been agreed with unions and approved by the council's cabinet of senior councillors.