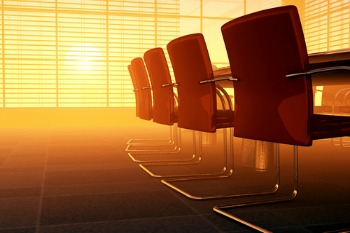 Stockton Council is planning to reduce the size of its cabinet and axe two scrutiny committees in order to save £44,000 a year.
The changes, yet to be finalised, are likely to see a number of elected members taking on extra responsibilities as the council sheds two cabinet posts.
The proposals include the corporate management and finance portfolio being taken over by the council leader and merging responsibility for housing and community safety with access and communities. The cabinet member for environment will take on housing.
Four committees – housing and community safety; arts, leisure and culture; corporate and social inclusion; environment and regeneration and transport – are to be scrapped and replaced with two new committees for people and place.
The changes will contribute towards the £130,000 Stockton needs to save by next year.
Council leader Bob Cook said: 'Councillors work extremely hard for their communities but, at a time when we are examining all budgets across the council to make savings it is right for us to look at the money which is being spent on special responsibility allowances.
'In addition to freezing the basic allowance for two years we have carefully reviewed our cabinet structure and scrutiny system and believe we can continue to meet the needs and expectations of our residents with a reduction in cabinet members and scrutiny committees.
'What really matters is that we provide excellent front-line services and do all we can to protect the most vulnerable. With these new structures I know we can strive to achieve this, whilst also generating significant savings.'