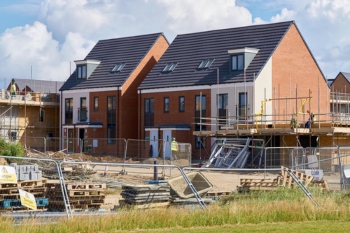 Epping Forest District Council has launched a new development company to help deliver new homes, create more jobs and grow the local economy across the borough.
Qualis Group will initially contain three subsidiary companies, Qualis Commercial, Qualis Management and Qualis Living.
A Community Interest Company (CIC) will actively be involved in all new developments to ensure a sustainable approach is adopted.
Paul ffolkes Davis, chair of Qualis Group, said: 'We are excited that Qualis Group has been set up to shape our community by investing, building, maintaining and renewing the places where we work, live and play.
'Through early and ongoing engagement with local residents we will create much needed homes, business opportunities, a strong sense of community and new amenities for everyone to enjoy.'