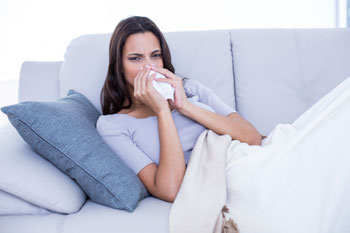 A council's proposal to stop sick pay for the first three days of an employee's absence has been criticised as an 'affront' to workers.
Hillingdon Council has put forward the proposal as part of a budget saving strategy in the face of Government funding cuts.
However, the union GMB has criticised the council and called on them to withdraw the proposal.
Keith Williams, GMB senior organiser, described the plan as an 'affront'.
Mr Williams said it was particularly insulting since the council has spent £215,000 employing lawyers to oppose the Heathrow expansion and £602,860 on anti-Heathrow lobbying.
'This is double standards at its worst,' he said.
'It's OK for the council to channel public money into the pockets of lawyers to fund a political campaign, but it's not OK to pay workers for three days who are too ill to go to work.'
A council spokesperson said: 'We are currently consulting on these proposals with our employee forum which includes both staff and trade union representatives including GMB who represent less than 5% of our workforce.'