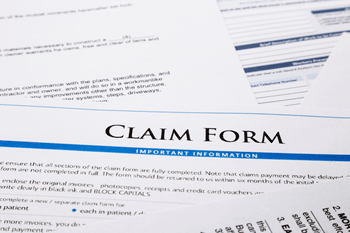 A Welsh council has had to pay out hundreds of pounds after a member of the public hit their head on a low sign.
Gwynedd Council had to pay out £750 in compensation after someone knocked their head on a sign that had been 'installed too low on a streetlight'.
The information was contained in a report on the performance of the council's Finance Department which was presented to the cabinet on Tuesday.
The report notes the council successfully defended 16 of the 18 public liability claims made against it during the second quarter of 2017/2018.
The second outstanding claim related to compensation paid out for damage caused to a vehicle by strimming work. This cost the council £145.75.
'In accordance with the council's usual procedures, full reviews were undertaken following both incidents,' said a council spokesperson.
'In the case of the vehicle damaged during strimming work, the review concluded that all health and safety guidelines were followed in full and that no additional steps could have been taken to prevent the incident.
'In the case of the member of the public who hit their head on a street sign, as soon as we were made aware of the situation the sign was removed.
'Following a review, additional measures have been put in place to ensure that all street signs put up by independent contractors working for the service concerned meet the relevant minimum height regulations.'