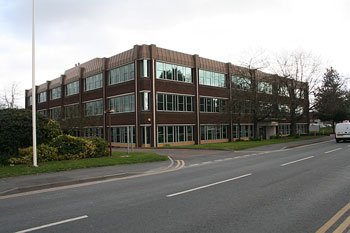 Herefordshire County Council has announced it will pause the Hereford bypass and Southern link road schemes to review other options available.
The construction of a new single two-lane road to the west of Hereford was given the green light last year by the previous administration.
Cllr John Harrington, the council's cabinet member for infrastructure and transport, said: 'Following a change of administration and with time to reflect, it has now been decided to pause all work on the Hereford bypass and Southern link road to allow further time to review these schemes in more detail and look at other options.
'There are many complex issues that need to be considered and it is very important to examine these thoroughly.'
The review will consider infrastructure for cyclists and pedestrians, an eastern river crossing and trialling the removal of some traffic signals. Cllr Harrrington added that the option of an electric bus service and an ultra-light rail system will also be explored.
'All options need to be considered as we look to the long term and towards providing a high quality, integrated and low carbon transport system for the whole of Herefordshire, not just for the immediate future but for generations to come,' he said.
Photo: © Bob Embleton